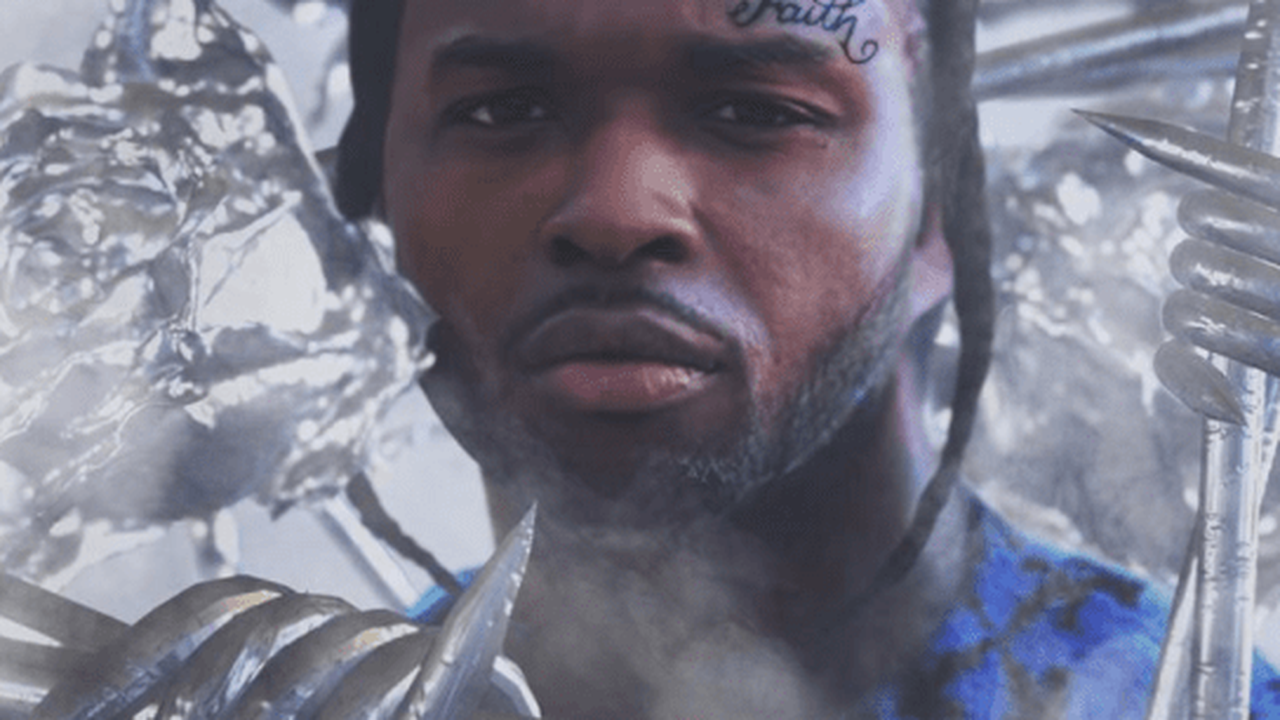 Update 07/06/2021 1:04pm:
The death of Pop Smoke has been a hard pill to swallow, and it was noted that four suspects were taken into custody in relation to the New York rapper's murder. Now, news surfaced noting that the prosecution in the murder case will not be pushing for the death penalty for Corey Walker, one of the suspects named in the case.
The 20-year-old faced a judge during his arraignment, and while speaking to The Shade Room, Deputy District Attorney Hilary Williams said the maximum sentence Walker could receive if found guilty of the murder of Pop Smoke is life without parole. Walker and his team reportedly had an issue in court with paperwork, so he will be returning to court on Wednesday to enter a formal plea.
It was noted that Walker's team put in a request previously to have the murder charge dropped in May 2021, a request that was denied. Stay tuned for more updates.
---
Original 05/12/2021 2:38pm:
One of Pop Smoke's murder suspects made posted disrespectful remarks towards the late rapper and the LAPD detective who recently testified during a hearing for the case.
This past weekend, more details were released regarding the death of Pop Smoke. According to reports, a 15-year-old suspect allegedly admitted to pulling the trigger as the rapper was robbed for his gold chain and Rolex. LAPD Detective Carlos Camacho also testified during a hearing for 20-year-old Corey Walker that the teen suspect "admitted that he shot the victim three times with a Baretta 9."
One of the murder suspects, who was seen on Instagram Live this past November, responded to the updated reports in a since-deleted Instagram Story post by dismissing the time he's facing and speaking out against Pop Smoke and Camacho in the process.
"F*** Carlos Camacho I'll take the 7yrs," wrote the murder suspect who goes by @superstrategic on Instagram. "Free da homies I'll [be] home soon 5yrs at da most #F***POPSMOKE."
Pop Smoke's murder has resulted in the arrests of three adults and two minors. As of now, all suspects are facing murder charges.